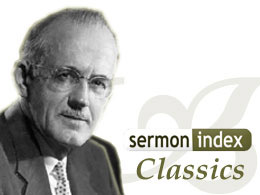 What Difference Does it Make?
SermonIndex Classics - A.W. Tozer with A. W. Tozer
Featured Offer from A. W. Tozer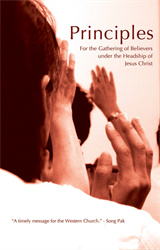 Free Kindle eBook - Principles for the Gathering of Believers
Learn the following from this volume: Prepare for coming persecution in non-persecuted countries. Learn Principles of how to gather as the Church from the Book of Acts and current underground Churches. Access resources that will help your gathering or house Church meeting. Experience personal revival and the Spirit's empowerment. In response to reading the Principles book consider starting a fellowship group under the Headship of Jesus Christ in your local area. The Principles Book is an anonymous work with many contributors and editors taking part from the body of Christ.