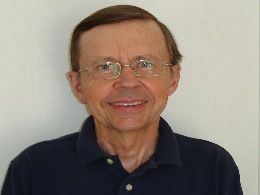 Nations That Forget God Beware!
Watchman Radio Hour with Alex Dodson
Featured Offer from Alex Dodson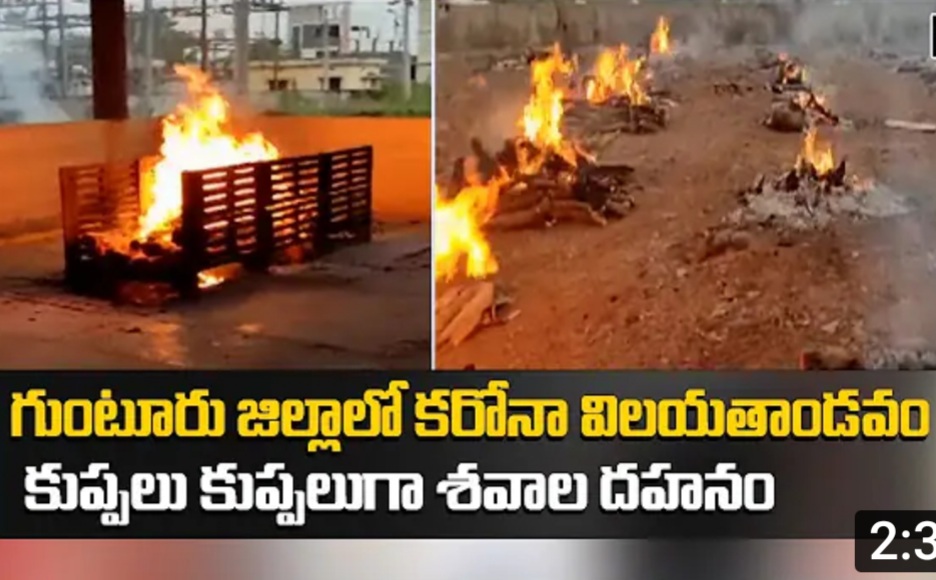 Help Needy People in India who are suffering during the COVID-19 Pandemic
Our coworker in India, Pastor Samson Roberts, is asking that we pray for the dire situation there as many people are dying and hospitals are overflowing. Please prayerfully consider helping our Asia Relief Fund that we might send aide to our coworkers in India who are reaching out to help suffering people.