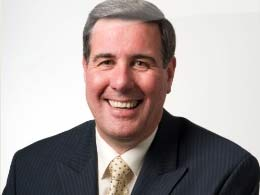 Two Places at Once?
Unlocking the Bible: Today's Key with Colin Smith
Featured Offer from Colin Smith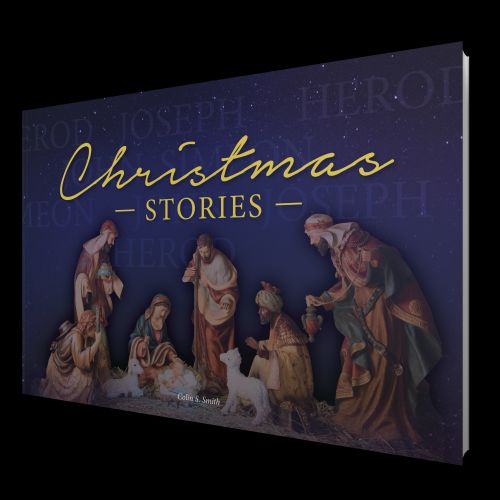 Christmas Stories Book by Colin Smith
Read the Christmas stories from the perspective of 5 different biblical characters, including the angel Gabriel, Mary, Joseph, Simeon, and even Herod! Taken together, these first-person narratives will help draw you and your loved ones into the story of our Savior's birth.