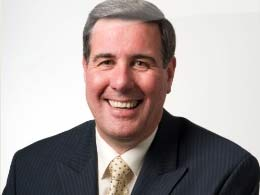 Is It in You?
Unlocking the Bible: Today's Key with Colin Smith
Featured Offer from Colin Smith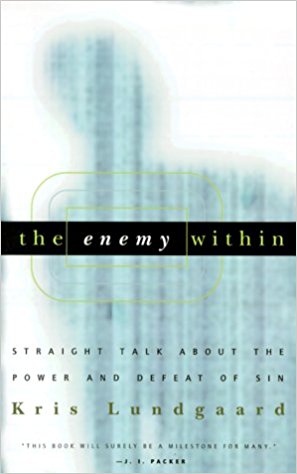 The Enemy Within Book by Kris Lundgaard
How would you like to fight an enemy who, just as you have him on the ropes, always evades the final blow? That's the advantage of indwelling sin—it lurks in an unsearchable fortress where you can't get to it. But if God has redeemed us from sin—and given us his Holy Spirit to sanctify us and give us strength against sin—why do we go on sinning? Drawing from two masterful works by English theologian John Owen, Kris Lundgaard takes aim at the enemy within. He shares his discovery of hope, renewed love for Christ, an approach to holiness by faith in him.