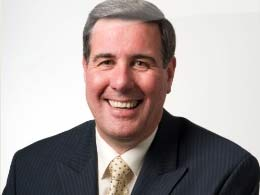 God or Gaga?
Unlocking the Bible: Today's Key with Colin Smith
Featured Offer from Colin Smith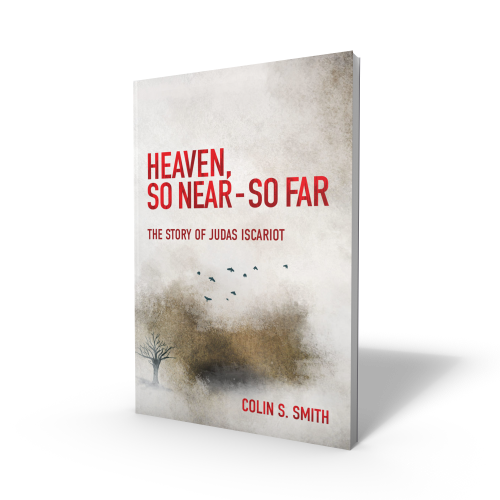 2 Heaven, So Near So Far Books by Colin Smith (one to keep, one to give away)
Judas, who betrayed Jesus, and Peter, who denied Jesus, both hit rock bottom in their lives when to all appearances they abandoned Jesus forever. Yet each responded to this crisis in a drastically different way. Heaven, So Near – So Far is Judas' story.