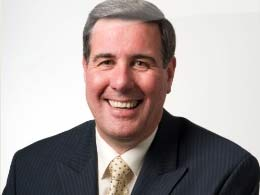 Are You Going to Work Out?
Unlocking the Bible: Today's Key with Colin Smith
Featured Offer from Colin Smith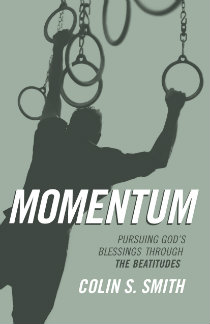 Momentum book by Colin Smith
The Beatitudes aren't just poetic sayings; they're a way of life. If you want to make strides in overcoming sin, growing in godliness, and getting closer to God, this book is for you. And if you've lost hope, this book is especially for you. Learn what each beatitude actually means, how they work together, and practical ways to mature in each one.