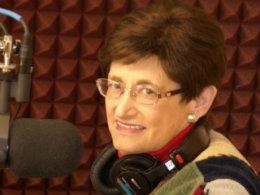 What Happens Next?
Understanding the Times with Jan Markell
Featured Offer from Jan Markell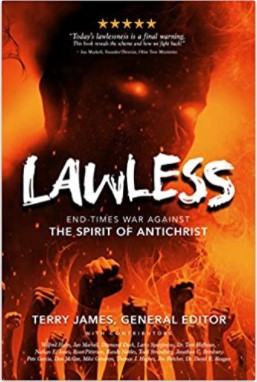 Book Edited by Terry James Lawless: End Times War Against the Spirit of the Antichrist
Lawlessness has raised its satanically-inspired head for all to see.  Today, chaos and turmoil inflame the world. Geopolitical and cultural/societal upheaval rips at the heart of America and the world. Much of humanity is in a state of growing rage, while an infinitesimally small enemy—visible only under powerful microscopes—holds populations in its fear-paralyzing, pandemic grip. This is stage-setting for the rise of the Antichrist.