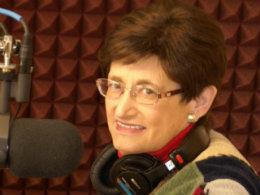 So Jesus Lived in Occupied Territory?
Understanding the Times with Jan Markell
Featured Offer from Jan Markell
Understanding the Times 2018 DVD Set
We offer five messages from Amir Tsarfati, Pastor Jack Hibbs, Pastor J.D. Farag, Pastor Billy Crone and Eric Barger. The DVDs are in high-definition in a lovely case. These will help you understand the times and become watchmen on the wall. The event was September 29, 2018. Products won't ship until November 1.