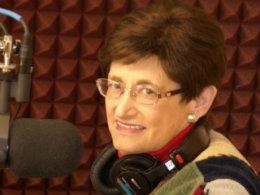 Ready to Rebuild!
Understanding the Times with Jan Markell
Featured Offer from Jan Markell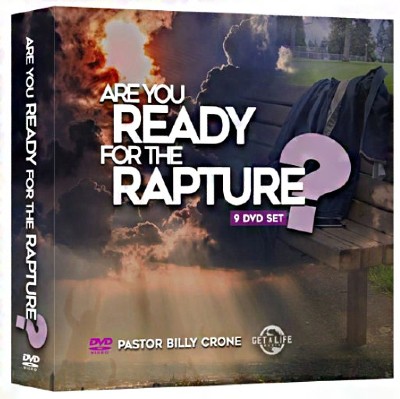 DVD Set by Pastor Billy Crone
If there's one thing you don't want to be deceived about in life, it's the Biblical truth concerning the Rapture. Pastor Crone considers all angles of this theological issue in this 18-part DVD series teaching.  Learn about this incredible "blessed hope" we have as believers!