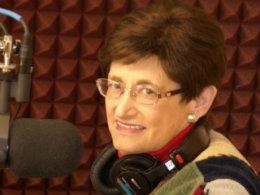 Millions Missing: Where Did Everyone Go?
Understanding the Times with Jan Markell
Featured Offer from Jan Markell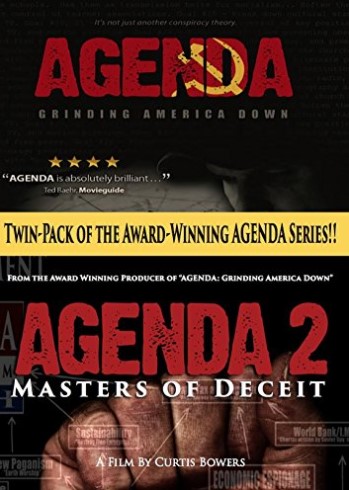 Agenda Twinpack DVD Set
In this two-part DVD, Curtis Bowers reveals the endgame of the Socialists and Marxists: One world government. This may be the most eye-opening documentary you will ever see. This powerful expose' of the Socialist and Communist agenda to take over America and take her down is a brilliant history lesson with input from some of the leading commentators of our day. The world awaits a crisis that will speed this event.