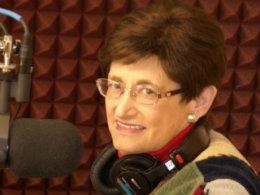 Identity Crisis: Transgender or Transformed?
Understanding the Times with Jan Markell
Featured Offer from Jan Markell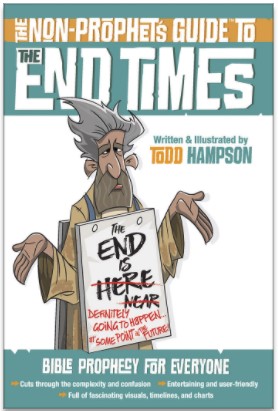 Book & Workbook by Todd Hampson
Prepare to be blessed in an entertaining and meaningful way! The Non-Prophet's Guide to the End Times combines engaging illustrations with down-to-earth explanations to help you navigate the ins and outs of Bible prophecy. An accompanying workbook for study is optional.