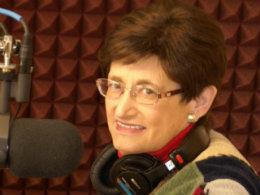 Behold, I Come Quickly: Hang On!
Understanding the Times with Jan Markell
Featured Offer from Jan Markell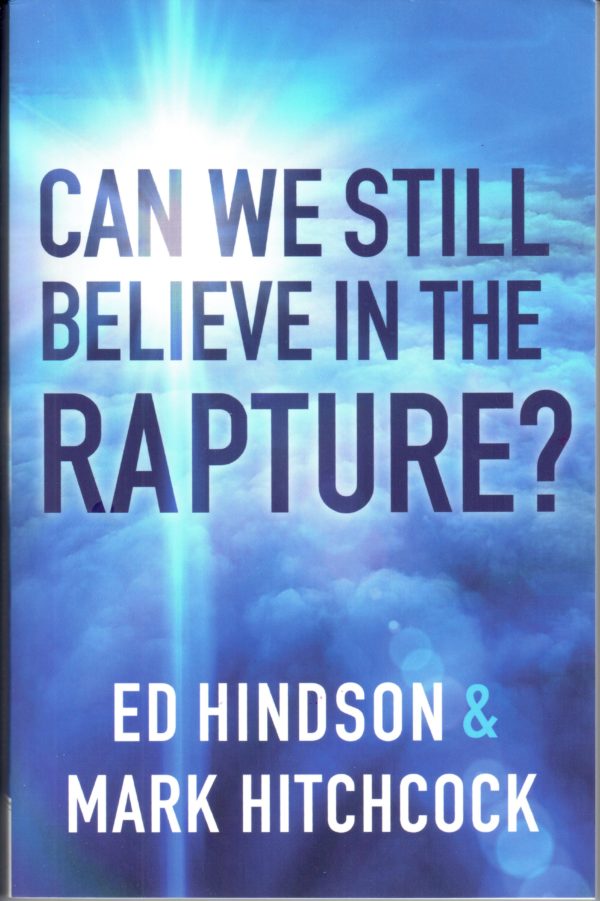 Can We Still Believe in the Rapture? – Book
Today, the hope that all believers on earth will be "caught up" to heaven is being challenged in new waves of criticism. In this well-reasoned and thorough defense, prophecy authors Ed Hindson and Mark Hitchcock examine the concept, context, and consequences of the important and long-expected event known as the Rapture.