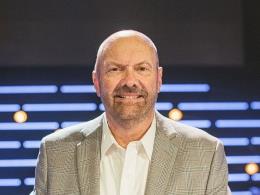 Who Has My Password?
Touching Lives with Dr. James Merritt
Featured Offer from Dr. James Merritt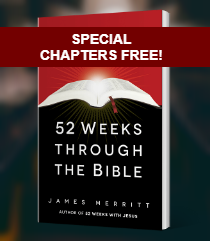 Free eBook from James Merritt
Pastor James Merritt, invites you to view special selected chapters from his best selling book 52 Weeks Through the Bible. As you explore the lives of Israel's wisest kings, God's powerful prophets, and your amazing Savior, you'll see how every subject and story in Scripture paints a picture of God's plan for you.