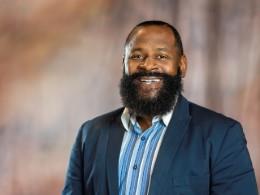 Do You Love Jesus?
The Word Made Plain with Tony Clark
Featured Offer from Tony Clark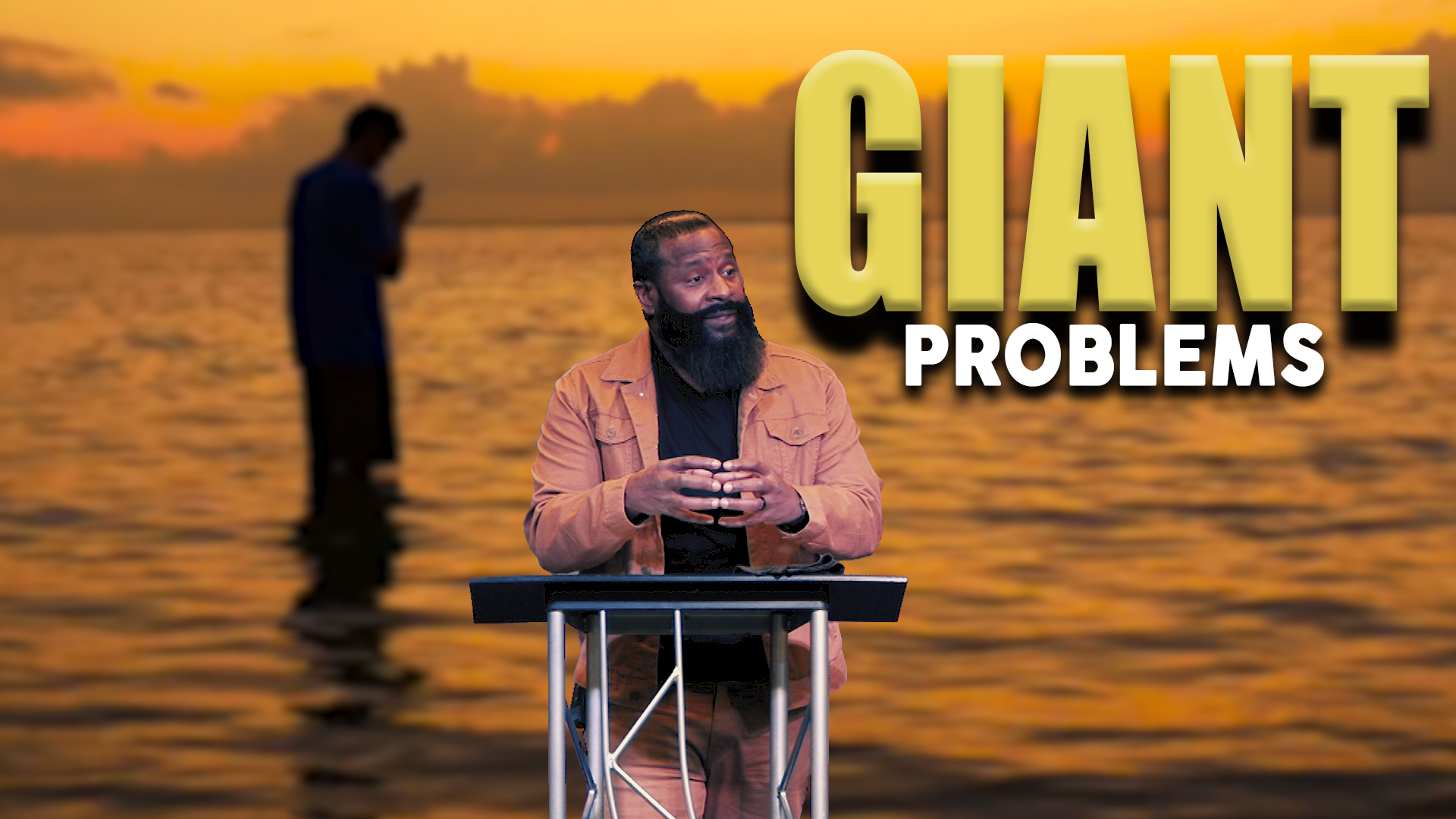 Giant Problems
In his three part series entitled, "Giant Problems," Senior Pastor Tony Clark of Calvary Chapel Newport News Virginia walks us through the book of Samuel to discuss the giants God will allow you to face in your life in order to prepare you for the future he has instore. Join us, as Pastor Tony breaks down the story of David as he overcomes the Goliath in his life, so you can defeat the giants in your life. Download your copy today!