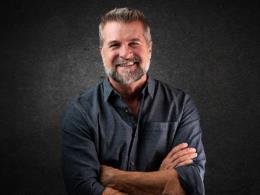 From Complacency to Courage: How to Return Your Community to Christian Values. Special Guest: Paul Isaacs.
The Victor Marx Podcast with Victor Marx
Featured Offer from Victor Marx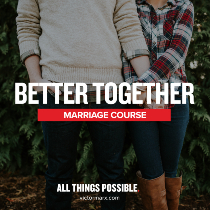 Better Together Marriage Course
Hard-earned wisdom and practical tools to help your marriage thrive. Victor and Eileen Marx will help you identify blindspots and strengthen your marriage so you thrive, not merely survive. They'll encourage you to continually reach higher, to make your marriage all it was created to be. Upon completing this course, you will be more connected to each other and better equipped to handle whatever life throws your way, together.