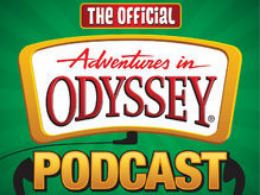 What is the name of Album 70? Can you give a preview of "The Rydell Revelations?" And more questions for the team.
The Official Adventures in Odyssey Podcast with Focus on the Family
Featured Offer from Focus on the Family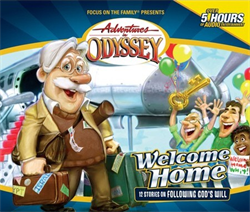 Adventures in Odyssey Album #28: Welcome Home!
When John Avery Whittaker returns from a lengthy stay in the Middle East, the entire town of Odyssey turns out for a joyous homecoming celebration with fanfare and fireworks. But for Jack, Whit's arrival means an uneasy reunion - and a tough decision about the future. Then, the phrase "fools rush in" takes on new significance for Eugene when he neglects to seek God's direction in his relationship with Katrina. Where will God's plan lead them next?