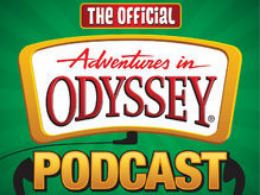 September 12, 2018: What's the worst thing that could happen when Buddy Norman brings his Bible to Odyssey Middle School?
The Official Adventures in Odyssey Podcast with Focus on the Family
Featured Offer from Focus on the Family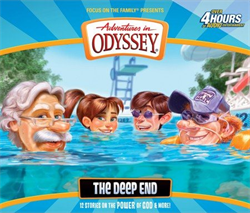 Adventures in Odyssey® #55: The Deep End
And the adventure continues with conflict and comedy with our pals in Odyssey! Rumors and false truths are flying; danger arises after Jason Whittaker follows the villainous Mr. Grote to London; and Eugene and Katrina hear startling news — but amidst the conflict and comedy, will they all realize that God is in the center of it all?
4 CDs.