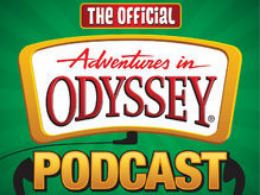 Katie Leigh on "The Best is Yet to Come"
The Official Adventures in Odyssey Podcast with Focus on the Family
Featured Offer from Focus on the Family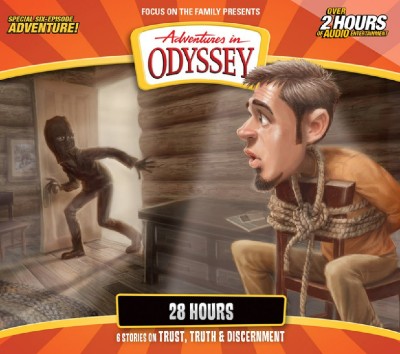 Adventures in Odyssey #73: 28 Hours
The clock is ticking toward an explosive showdown as the crew from Whit's End race to solve a heart-pounding mystery in this special, six-part adventure 28 Hours.Adventures in Odyssey audio dramas release the imagination of both young and old as listeners follow a host of characters through adventures in the town of Odyssey. Geared toward kids ages 7 and up, these high-quality audio dramas teach biblical truths and moral foundations for children to make decisions from throughout their lives. They are perfect for car rides and initiating important conversations with kids.