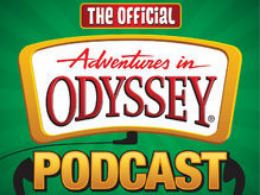 July 3, 2019: What's the name of Album 67? Is Morrie going to work with Mr. Skint? Will there be another cruise or live show? Are Buck and Jules in a relationship? The Odyssey team answers your questions!
The Official Adventures in Odyssey Podcast with Focus on the Family
Featured Offer from Focus on the Family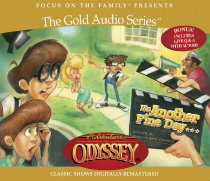 Adventures in Odyssey #11: It's Another Fine Day
The new, digitally remastered Gold Audio series is available in collector's sets featuring the classic episodes as you remember them - only better! The new CD format includes bonus tracks, fun facts, and behind-the-scenes details from the writer's notebook.