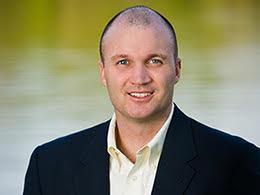 TOPIC: What's the Good in the Midst of the Bad?
The Christian Worldview with David Wheaton
Featured Offer from David Wheaton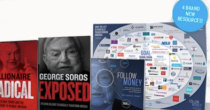 George Soros Exposed Resource Bundle
George Soros stands above all others when it comes to power and influence. Soros, an atheist, has poured billions of dollars into everything committed Christians stand against—destroying our nation by bringing utter chaos to society. This resource bundle includes the chart, book and DVD.