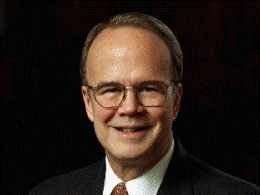 Who Can Forgive Sin?
The Bible Study Hour with Dr. James Boice
Featured Offer from Dr. James Boice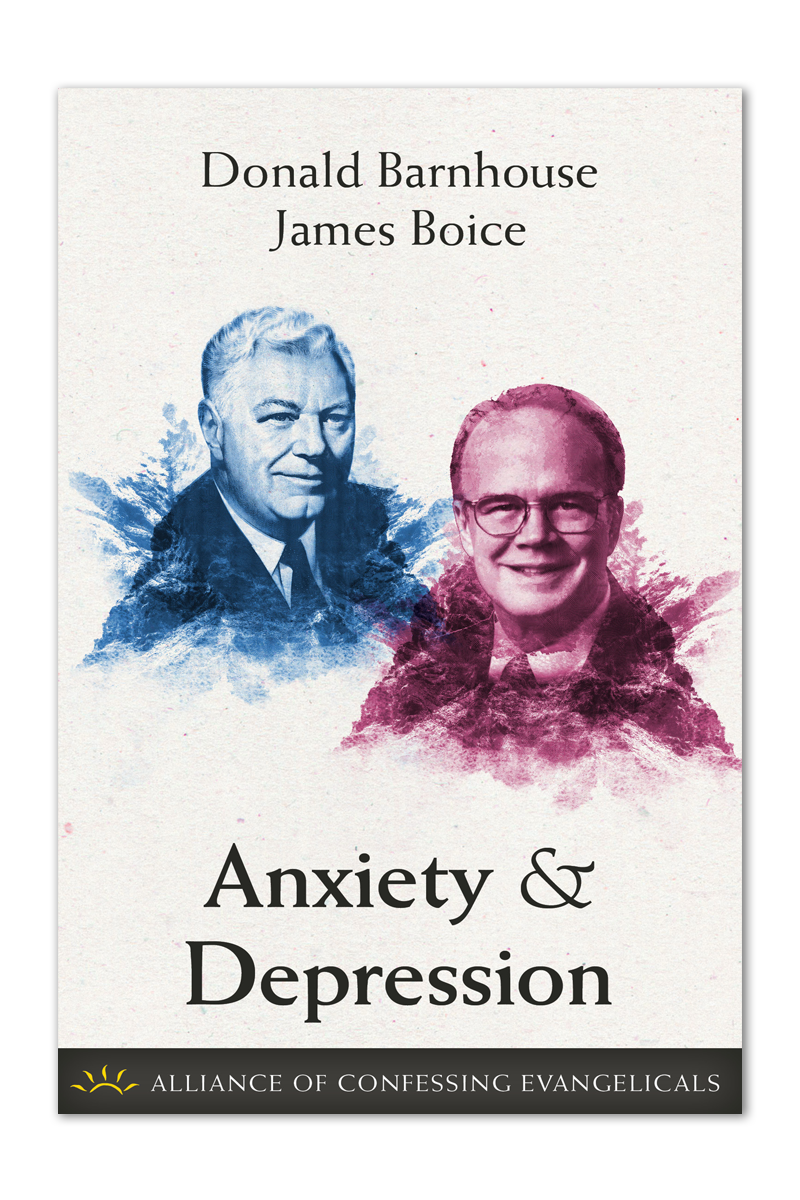 Anxiety & Depression (PDF Download)
We've all felt the sting of mental pain. Some of us are distressed by our jobs or our families; others have suffered from severe mental disorders for their whole lives. Whatever your story, you need to know the perfect peace that comes only by resting in the Lord God. In this booklet, Drs. Barnhouse and Boice examine what the Bible says about the mental anguish that we face, and draw from God's Word pastoral comfort for the suffering.