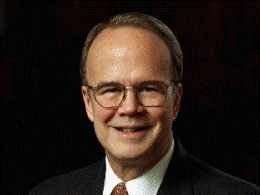 What If I Do Sin?
The Bible Study Hour with Dr. James Boice
Featured Offer from Dr. James Boice
Remembered by God (PDF Download)
God does not always spare us the distress because He has a purpose in such things both for ourselves and others. But He has a way of reassuring us that He has not forgotten, that He remembers our distress, and that He is still working out all things for good to those who love Him.