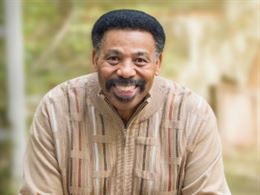 What Do You Have On?
The Alternative with Dr. Tony Evans
Featured Offer from Dr. Tony Evans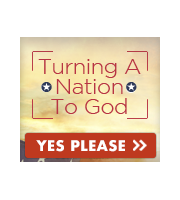 Respond to God's Call for Unity
To help you walk in oneness of purpose with God's people, we want to send you Tony's 14-part CD and MP3 series, Turning a Nation to God, Volumes 1 & 2 along with Tony's book, Stronger Together, Weaker Apart. ALL these resources are yours with your generous gift to our ministry. Discover how you can respond to God's call for unity and help turn our nation back to God.