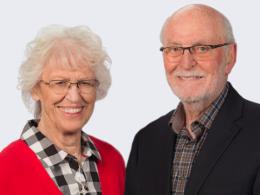 Why Is There Persecution?
Telling the Truth with Stuart, Jill & Pete Briscoe
Featured Offer from Stuart, Jill & Pete Briscoe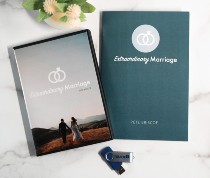 Yes, it's possible – and God's plan!
Even if you can't imagine describing your marriage as joyful, vibrant, and flourishing right now, there's great hope ahead. Pete Briscoe's 4-message series and study guide Extraordinary Marriage lead you into the reality of the beautiful, meaningful relationship God wants for you.