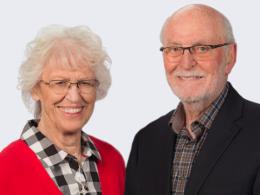 What Did Jesus Say About God?
Telling the Truth with Stuart, Jill & Pete Briscoe
Featured Offer from Stuart, Jill & Pete Briscoe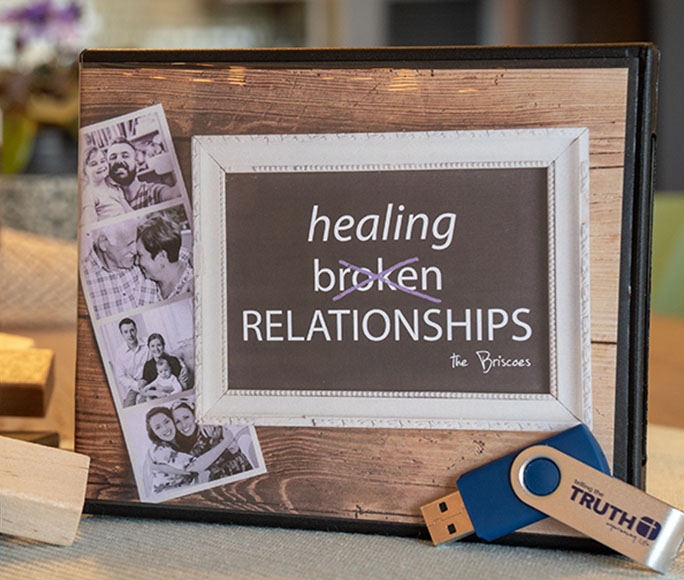 Experience true restoration in your relationships!
Each of us knows the heartache of strained relationships. This pain is especially acute as the ongoing uncertainty in our world has stretched many relationships to their breaking point. Get the Briscoes' 6-message series Healing Broken Relationships and start on the road to healing and hope today.