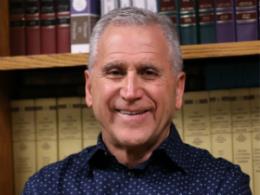 Are People Married In Heaven?
Somebody Loves You with Raul Ries
Featured Offer from Raul Ries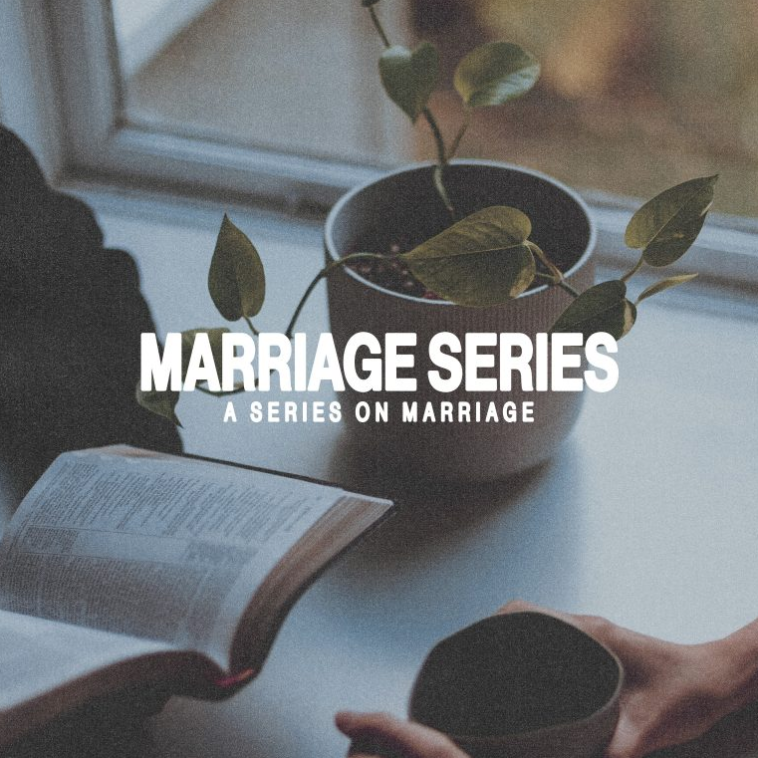 Marriage Series
DescriptionWhat happened to the sanctity of Marriage? The vows we make before the Lord should be kept. However in today's society marriage vows are disregarded as only words, and the marriage license as just a piece of paper basically worthless. Through this marriage series you will discover what it is like to have God's perspective on marriage, i.e. submission,love and intimacy which in turn will keep your marriage together. Pastor Raul shares honestly from his heart about the trial we all face in our marriage. A man and a woman joined together in marriage are partners for life.