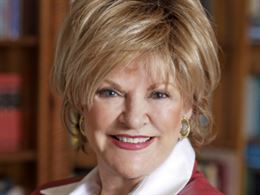 Where Will You Put Your Faith?
Precepts from God's Word with Kay Arthur
Featured Offer from Kay Arthur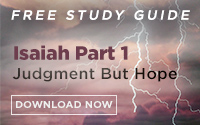 Isaiah, Part 1 Study Guide
Study Isaiah, the crown jewel of the Old Testament prophets, and come face-to-face with "the Holy One of Israel." Isaiah witnessed Judah's spiritual and moral deterioration and preached the vision he received, warning God's people of approaching captivity and judgment. Learn timeless truths about sin and judgment that are relevant today for your life.