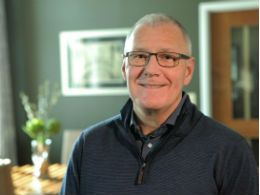 #1 Turning Your Life Around
Practical Living with Dale O'Shields
Featured Offer from Dale O'Shields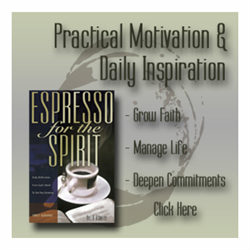 Espresso For The Spirit: First Serving
In this book you will discover practical motivation and daily inspirations from the bible that will help you:

Make Better decisions. 
Develop stronger relationships. 
Conquer tough problems. improve your thoughts and attitudes.
Manage your life more effectively. 
Cultivate Christ-like character. 
Avoid spiritual traps. 
Grow your faith. 
Deepen your most important commitments.