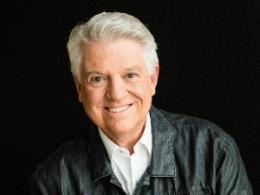 Living for What?
PowerPoint with Jack Graham
Featured Offer from Jack Graham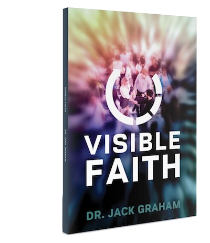 Learn to grow a faith that others can see
Real faith isn't just about words but works as well. It isn't just about our conversations, but our conduct; not just creeds, but our deeds. In his book Visible Faith, Dr. Jack Graham helps you explore the book of James – written 2,000 years ago to Christians dealing with serious, significant troubles just like you and me today. You'll discover how James directly addressed trials, temptations, immorality, money, speech, and justice. Visible Faith is about having a faith that saves—and springs into action!