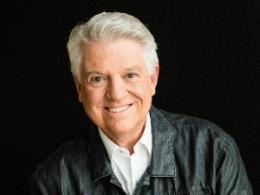 Is There Life After Death?
PowerPoint with Jack Graham
Featured Offer from Jack Graham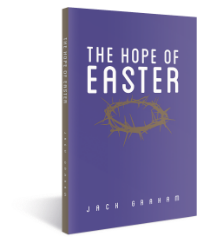 The Hope of Easter
God's love for you never ceases and never fails. Nowhere is that shown more clearly than on the cross of Christ at Easter.Dr. Jack Graham's The Hope of Easter walks you through Jesus' last week on Earth – and reveals why His sacrifice on the cross can give you an unshakable, eternal hope through whatever challenges the world throws your way.