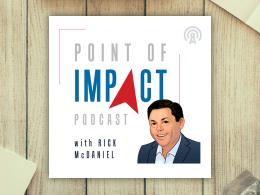 What Do You Want to Change In 2020?
Point of Impact with Rick McDaniel
Featured Offer from Rick McDaniel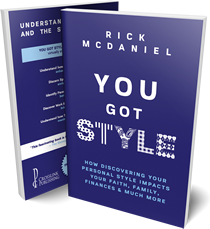 You Got Style
Discovering your personal style can help you understand why you do certain things, why you react in particular ways and why others act the way they do. These styles involve the most important aspects of our lives including relationships, family, faith, finances, work and more. Learning about your styles and the styles of others can increase happiness, generate success and reduce conflict in your life. .