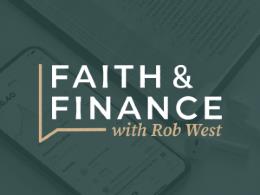 More Money, Less Joy?
MoneyWise with Rob West & Steve Moore
Featured Offer from Rob West & Steve Moore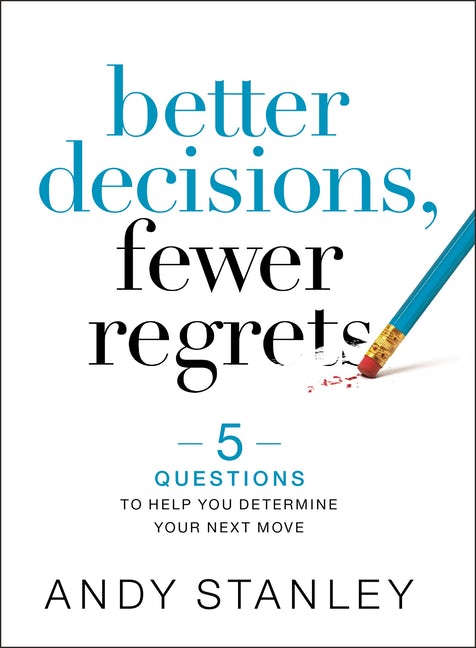 Better Decisions, Fewer Regrets by Andy Stanley
Your decisions determine the direction and quality of your life, and they create the story of your life. MoneyWise is focusing on helping people make better financial decisions. In this new book, Andy will help you learn from experience and stop making bad decisions by integrating five questions into every decision you make, big or small. Request your copy with your gift of $25 or more to MoneyWise.