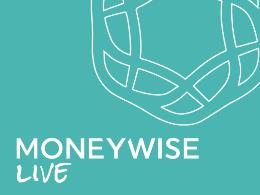 Are Christians Required To Tithe?
MoneyWise Live with Rob West & Steve Moore
Featured Offer from Rob West & Steve Moore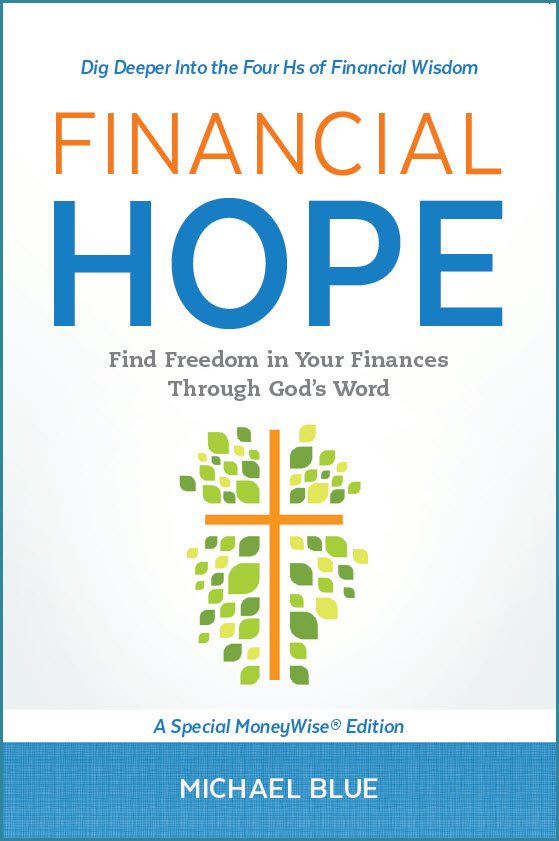 Financial Hope by Michael Blue
Financial hope has nothing to do with how much or how little we have. It is solely dependent on whom we place our trust. This new Bible study devotional entitled 'Financial Hope: Find Freedom in Your Finances Through God's Word' explores what the Bible says about money and how we relate to it. Request your copy below when you send a gift of $25 or more to support this broadcast ministry.