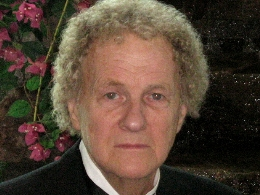 How To Share The Gospel
Moments of Music with Jonathan Urie
Featured Offer from Jonathan Urie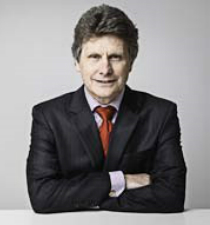 DAILY GUIDE UK by Pastor Simon Measures
Pastor Simon Measures is the Christian minister behind the Teaching Pages website. He has been in Christian ministry since 1975 and has been ministering over the internet via email and web pages since early 1997.
Simon is the pastor of Harvest Field Church, England. This is the church his wife, Ruth, and he planted in Cheltenham in 1992.
The emphasis of his ministry is on Christian teaching (while maintaining pastoral care as a priority within the church). Simon has a heart-felt desire to see Christians well established in their faith. He delights to see believers grasping the wonder and power of the precepts and promises of God.