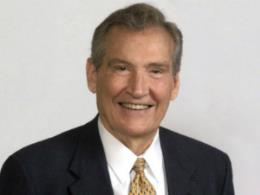 Who Crucified Jesus?
Love Worth Finding with Adrian Rogers
Featured Offer from Adrian Rogers
Tapestry: Faith & Forgiveness
When we come to Him in repentance and faith, we are empowered-and expected-to live the Christian life not by trying, but by trusting. Faith is not only how we receive salvation, it is how we walk, day by day, in grace. Only by faith can we extend forgiveness to others, share God's truth, and leave a godly legacy. As the tapestry of your life unfolds, may you begin to see the wonders of living each day, moment by moment, a life of faith and forgiveness.