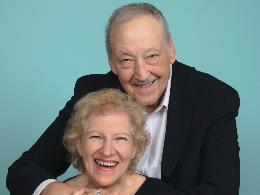 Does Jesus Care?
Living With Victory with Laureen and Tony Giorgio
Featured Offer from Laureen and Tony Giorgio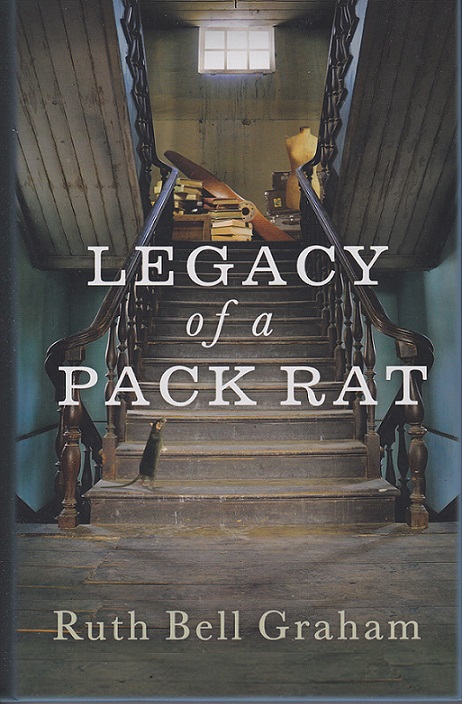 Legacy of a Pack Rat by Ruth Bell Graham - One to each listener, Minimum Qty.
"And so it went.  For years.  And the wonderful old attic continued to accept contributions graciously, endlessly, never complaining.  A trunk going back to my childhood in china…Newspaper clippings of the fall of Shanghai to the Japanese in 1937…High school in Korea, old love letters from Bill, boxes of photographs…My old wedding dress (the veil was used to trim four bassinets; when Ned, the fifth, arrived he had to make do with a cradle…Enough old luggage to start a used luggage shop…A veritable treasure trove of disorganized surprises." RUTH BELL GRAHAM, Wife of evangelist Billy Graham, was born in China, the second of five children.  Her parents, Dr. and Mrs. L. Nelson Bell, were medical missionaries at a hospital located 300 miles north of Shanghai.  She met her future husband at Wheaton College, and they married after graduation in 1943.  Ruth passed into glory on June 14, 2007, surrounded by her husband and five children.