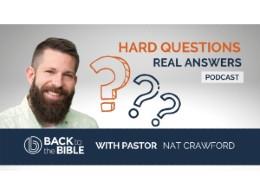 An Interview with Clay Jones and Arnie Cole: "The Existence of Evil"
Hard Questions - Real Answers with Pastor Nat Crawford
Featured Offer from Pastor Nat Crawford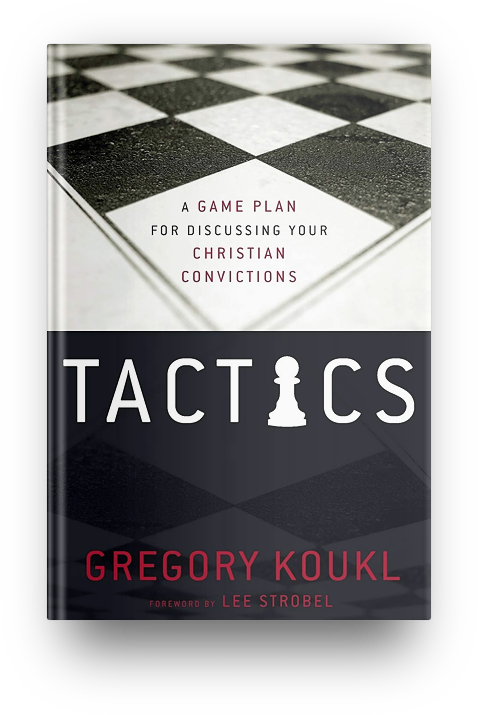 Tactics Study Guide
Discuss your Christian convictions with grace and confidence. Learn to gracefully negotiate those awkward moments when others challenge you with oft-repeated arguments against the Christian beliefs. Professor Greg Koukl has successfully defended the Christian faith under fire and he wants to show you how a few relatively easy tactics can help you as well.