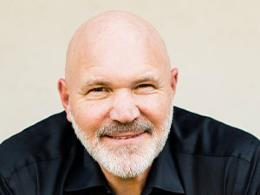 True or False?
From His Heart with Dr. Jeff Schreve
Featured Offer from Dr. Jeff Schreve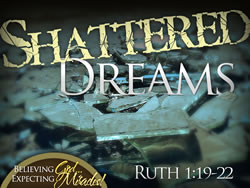 Shattered Dreams – single message from series: Believing God…Expecting Miracles
Have life's disappointments left you feeling disillusioned? Are you ready to get better instead of bitter? Join Pastor Jeff Schreve for an encouraging message about how to trust the Lord when the going gets tough and bitterness rules.