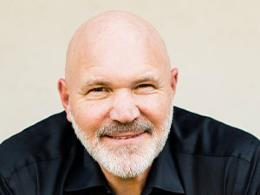 In the Light or in the Darkness?
From His Heart with Dr. Jeff Schreve
Featured Offer from Dr. Jeff Schreve
The Things You Need to Know: A Study of 1 John - Series
John uses the word "know" 40 times in the Book of 1st John because that is a key word in the gospel. John wrote to confound and to refute the false teachers and assure those who were true in the Lord so they would know that they were His. In this in-depth series, Pastor Jeff Schreve takes us through the Epistle of 1st John and reveals THE THINGS YOU NEED TO KNOW to be successful in the Christian life.