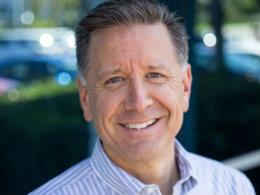 Does God Hear All Prayers?
Focal Point with Pastor Mike Fabarez
Featured Offer from Pastor Mike Fabarez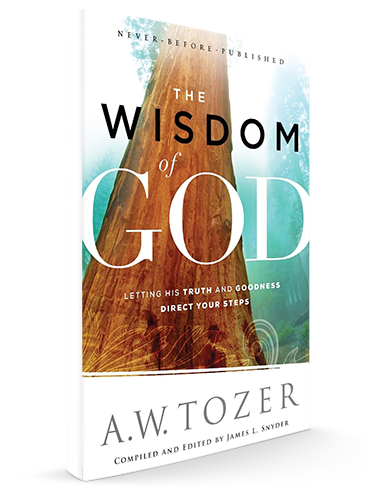 Need True Wisdom?
Being created by God means that the only way to truly live the life that he desires for you is by embracing his wisdom. Knowing and applying God's wisdom will change your decisions, attitudes and relationships to live a better, God-pleasing life. Request The Wisdom of God by A.W. Tozer with your generous donation this month.