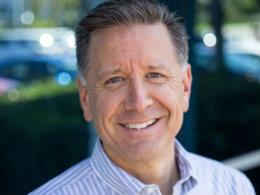 Are Tattoos Biblical?
Focal Point with Pastor Mike Fabarez
Featured Offer from Pastor Mike Fabarez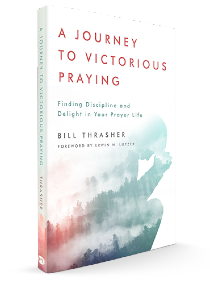 A Journey To Victorious Praying
Do You Struggle in Your Prayer Life? Many Christians have the desire to pray but a failure to execute. Learn about biblical prayer and get practical tools to implement victorious praying. Find Discipline and Delight in your Praying! Request A Journey to Victorious Praying with your generous donation this month.