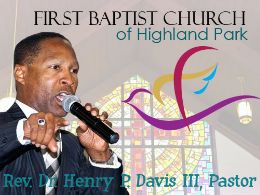 Are You Serious?
First Baptist Church of Highland Park with Rev. Dr. Henry P. Davis III
Featured Offer from Rev. Dr. Henry P. Davis III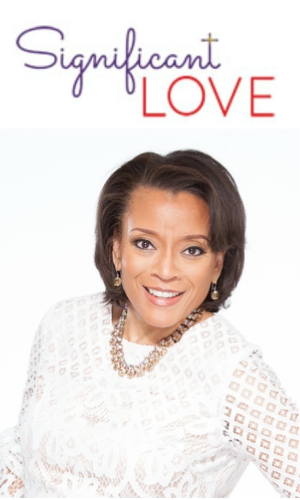 Significant Love
In 2006, I was blessed to fulfill one of my mother's, Dr. Weptanomah Carter's dreams with the publication of a newsletter for minister's wives.During the five-plus years that Today's Minister's Wife was published, it was hard to ignore the increasing audience for the website, outpacing the paper edition.The composition of interested readers was also a surprise. Men and women, in and not in a ministry marriage, were regular readers.  In May 2013 after my dad, Dr. Harold Carter, passed, I knew it was time seek guidance from God in order to update TMW.