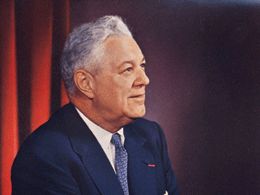 Who Has Priority?
Dr. Barnhouse and the Bible with Dr. Donald Grey Barnhouse
Featured Offer from Dr. Donald Grey Barnhouse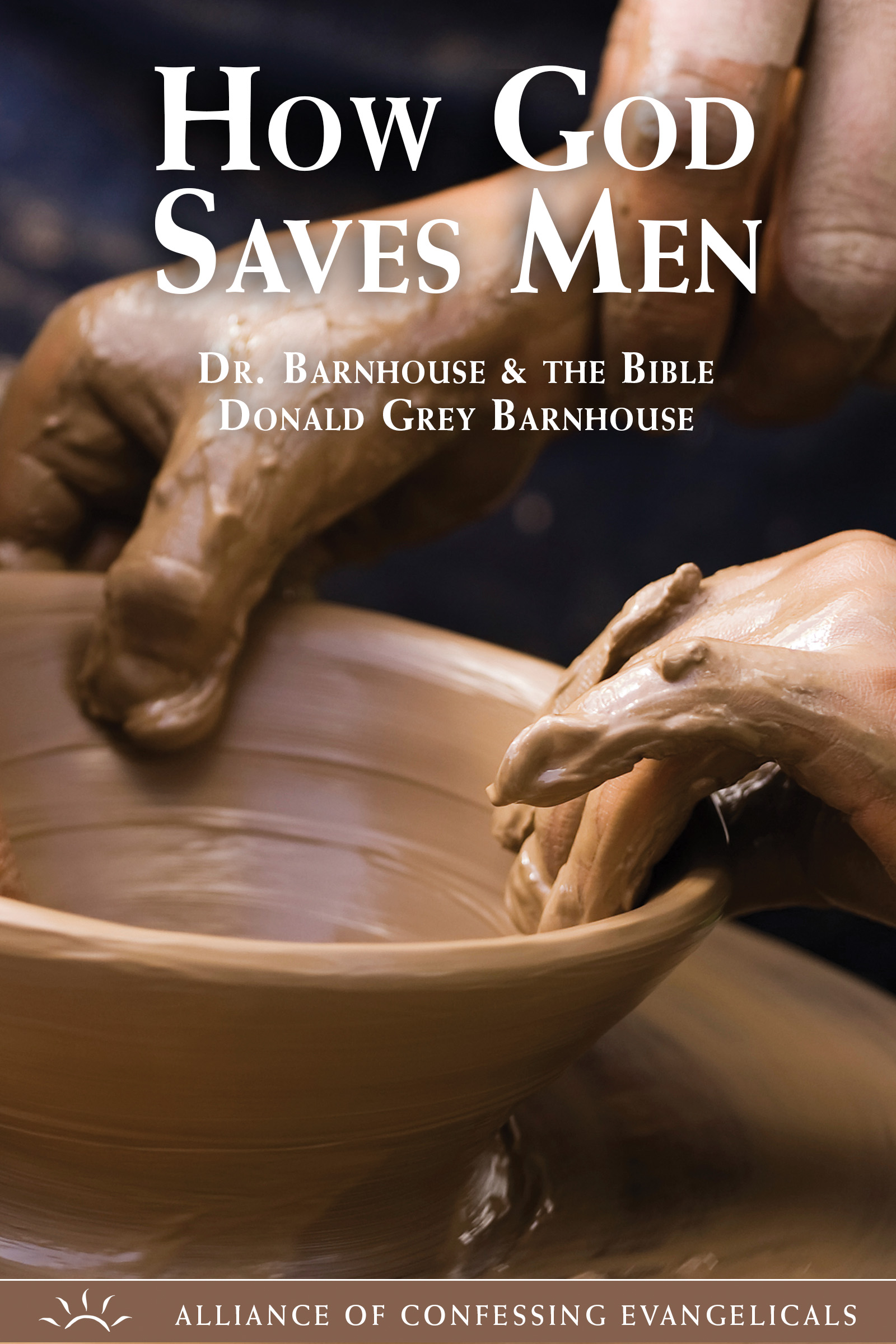 How God Saves Men PDF Download
Men have very different ideas about religion. The Latin poet, Terence, said there were as many opinions as there were men. And certainly in matters of religion this is often the case. For instance, if you get a group of men together, it is possible for them to have almost as many different ideas about salvation as there are men, unless they have learned to think in accordance with the laws of God. - Download this PDF for free. The discount will be applied at checkout.