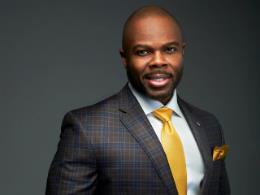 Sanctification, Part 1
Cultural Conversations with James Ward Jr.
Featured Offer from James Ward Jr.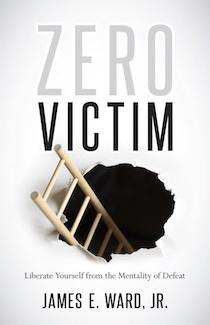 Zero Victim
In Zero Victim, author and corporate executive James Ward shows how repeated victimization destroys your positive outlook by permanently creating negative memories and damaged emotions. He exposes victimization as the real problem—not your set of unfortunate circumstances.In this revolutionary book, Ward shows you how to develop a programmed mind-set to overcome injustice and recognize victory in every situation. His revolutionary "Zero Victim Mentality" will set you free from your days of fear, depression, and discouragement.