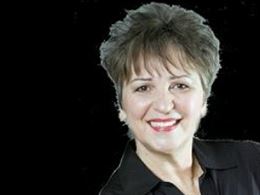 Celebrating 15 Years on the Air - Israel, Iran & the U.S.
Changing Worldviews with Sharon Hughes
Featured Offer from Sharon Hughes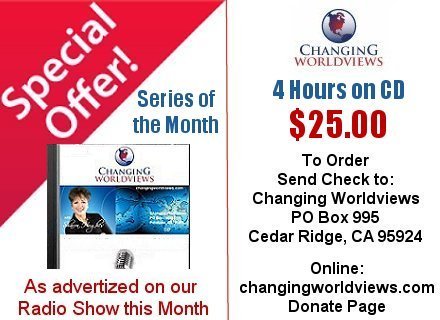 Monthly Special Offer
As advertised on our radio show this month – Series of the Month on 4 CDs: "The Coming World Economic System." Expanded versions of interviews not heard on the show. $25.00 online (button below) or by check to Changing Worldviews, PO Box 995, Cedar Ridge, California 95924. Thank you for supporting us; all contributions go directly to air time.