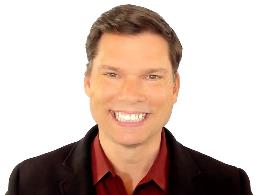 What does it mean to be an imitator of Christ?
Andrew Farley Ministries with Andrew Farley
Featured Offer from Andrew Farley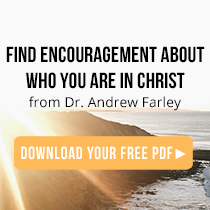 Find Encouragement About Who You Are in Christ
As a child of God, you are forgiven, you are free, and you are new! One of the Bible's most encouraging messages is that the Creator of the universe offers each of His children a new identity after salvation. And this "Who You Are in Christ" PDF resource offers Scriptural reminders of your identity in Christ and your incredible value in the eyes of your Father. Fill out the form to download it today – and find joy in these truths!