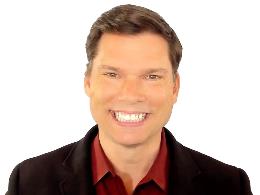 Is it possible for a born-again believer to struggle with same-sex attraction?
The Grace Message with Dr. Andrew Farley with Dr. Andrew Farley
Featured Offer from Dr. Andrew Farley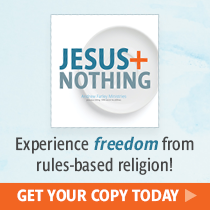 Find freedom in the new life Christ purchased for you!
There's a temptation many Christians face to add to the Gospel. They start with Jesus, but they feel compelled to finish with rules, conditions, and works. But true salvation isn't what we do for God, it's what God has already done for us! In his 4-message series Jesus Plus Nothing, Andrew Farley peels back the layers of rules-based religion many people add to the Christian faith and shows you how the same liberating Gospel that saves you can also characterize how you live every day. This special resource, available either on CD or digital download, is our way to thank you for your vital support to share this liberating Gospel with so many. So please request your copy below – and walk in freedom because of the new life Christ purchased for you!