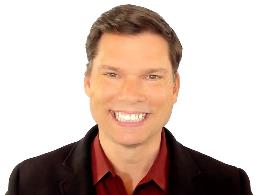 Did God only die for the "elect"?
Andrew Farley Ministries with Andrew Farley
Featured Offer from Andrew Farley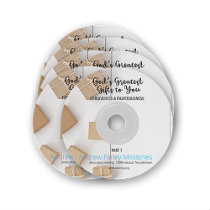 God's Greatest Gifts to You
Maybe you or someone you know has wondered…-Is God ever going to get sick of me?-Will He ever bail out on me?-Can I lose my salvation?-Can I out-sin the grace of God? In God's Greatest Gifts to You, Dr. Andrew Farley shows you the answer to those questions from God's Word: absolutely not! This 7-part series (available on CD or digital download) is our way to thank you for your gift today to help spread the good news about salvation in Jesus Christ.