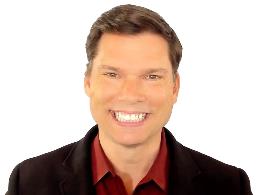 Are Christians Still Under the Moral Law?
Andrew Farley Ministries with Andrew Farley
Featured Offer from Andrew Farley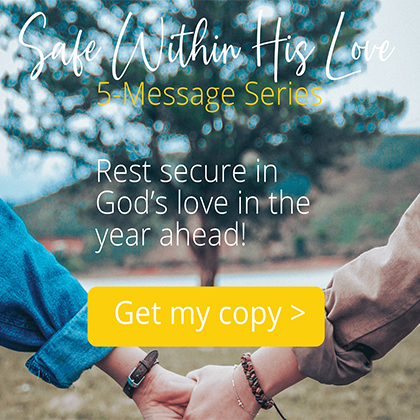 Rest secure in God's love in the year ahead!
Christ's imperishable love for you is the foundation of who you are as a Christian – and it's the motivation for the life He's called you to live! We want to help you learn to rest secure in God's incredible love for you in 2021 by sending you Andrew Farley's encouraging 5-message series, Safe Within His Love. And when you give today, your gift will be DOUBLED up to $75,000 thanks to a generous matching grant. That means your gift today will go twice as far to help share the Gospel on more platforms and bring the good news to more people stuck in lifeless religion. So thank you for giving generously to help focus more people on Jesus plus nothing in the year ahead!