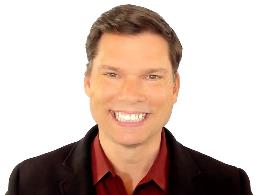 Animals on the New Earth?
Andrew Farley Ministries with Andrew Farley
Featured Offer from Andrew Farley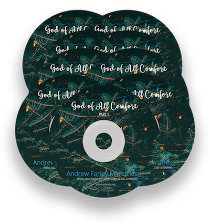 God of All Comfort
"For just as the sufferings of Christ are ours in abundance, so also our comfort is abundant through Christ."—2 Corinthians 1:5 NASBGod isn't the author of tragedy, death, disease, and trouble. That's from the prince of this world – Satan.But God does work in the midst of your troubles with His comfort and counsel. That's the truth you will discover with Andrew Farley's 9-message series, God of All Comfort.We'll send you God of All Comfort as a CD or digital download to thank you for your gift by December 31 to reach an urgent $75,000 year-end goal – to help more people experience the comfort, grace, and truth of Jesus Christ. So please give below now.Thank you for your support to help share the Gospel of grace through Andrew Farley Ministries!